Gastroesophageal reflux disease. GERD. Acid Reflux. Heartburn. No matter what you call it, people have been in search of the ultimate pain reliever and cure for the ailment for decades. Many have been wondering if Aloe Vera juice for acid reflux is a viable option and alternative for over-the-counter or prescription medications.
This post will take a look at what the experts are saying about Aloe Vera juice for acid reflux. It will also reveal how and where you can get Aloe Vera juice for acid reflux if you feel it is something that is right for you.
Does Aloe Vera Juice for Acid Reflux Work?
So, does Aloe Vera juice for acid reflux work? Scientifically, it's very tough to tell. According to the National Center for Complementary and Alternative Medicine (otherwise known as NCCAM), Aloe latex contains very strong laxative compounds. In addition, early studies have revealed that Aloe is topical form, such as gels, can help heal burns and other abrasions. However, the NCCAM says there is not enough scientific evidence to support Aloe Vera for any of its other uses, including for acid reflux issues.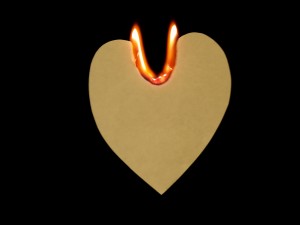 In addition, there are certain warnings and side effects that may accompany taking Aloe Vera orally. Children, pregnant women and people with diabetes, kidney failure, and electrolyte imbalance or thyroid disease are encouraged NOT to take Aloe Vera orally. Some common side effects include diarrhea and abdominal cramps. As with any new health regimen, it's always best and encouraged to first visit with your doctor or primary care physician.
Aloe Vera Juice for Acid Reflux Products
Full lines of Aloe Vera juice for acid reflux products are available online and in natural health stores. When it comes to Aloe Vera juice, you can order a 16 ounce bottle for as little as $15.00. A 32 ounce bottle will cost just over $25.00. If you find the taste of pure Aloe Vera juice to be unpleasant, it can be mixed with things such as water or tea.
Aloe Vera juice pills specifically designed to combat heartburn, indigestion and acid reflux issues are also available. These natural pills also cost as little as $15.00 for a 45-count bottle. A bottle containing 180 pills runs just over $22.00. Again, you are encouraged to speak with a healthcare professional prior to making any Aloe Vera purchases.